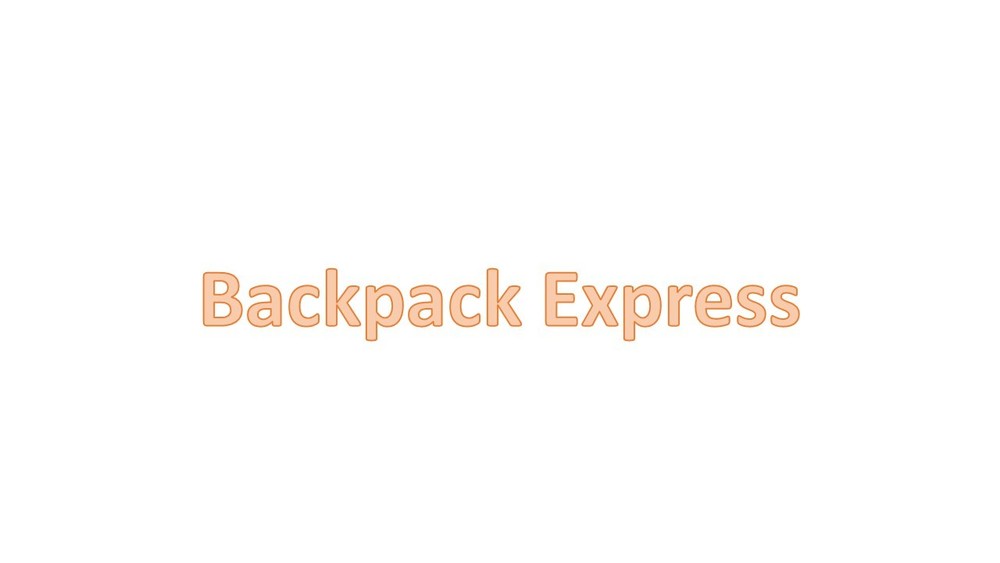 September 4, 2019
Jim Callahan
Wednesday, September 04, 2019
Upcoming Events
Background Checks: Many parents will need to get a background check in order to volunteer at our school. If you are new to the district or your background check is more than two years old, you will need to have one completed. To help with this, you can drop by Sowams on the following dates and times to complete the paperwork.

September 5 from 1:15-2:00

September 9 from 6:30-7:00

September 12 from 8:15-9:15
There is a $5 fee for the background check. This needs to be paid with a check made out to BCI. Cash is not accepted.
Welcome Back PTO Picnic: The annual welcome back PTO picnic is Friday, September 6 from 5:00-6:30. You bring your blankets and dinner and the PTO provides Del's Lemonade. Due to the warning from the RI Department of Health and the mosquito concerns, the picnic will be held in the cafeteria. The PTO has some activities planned for the children.

PTO Meeting: The first PTO meeting of the year is Monday, September 9 at 7:00 in the evening. Childcare is provided during the meeting.

Open House: September 24 is our annual Open House. This is a time for parents to join us and hear about what happens in our school and classrooms. The times of the visits are as follows:

Kindergarten and Grade 1 Parents: 7:15 pm - 8:15 pm

Grades 2 and 3 Parents: 6:00 pm - 7:00 pm
More information will be sent home. But, mark your calendars now.
Other Bits of Information
Morning Drop Off: Please make sure when you are dropping your child off in the school's circular driveway in the morning, you do not get out of your car to assist your child or walk your child into the school. This holds up the line of traffic, which sometimes is backed up onto Sowams Rd. If you need to get our of your car, please park your car in the lot. Please click here for the procedures.
Library Volunteers: Our school library is always looking for volunteers to assist during the school day. Some of the responsibilities include putting books back on the shelves and checking out books for students. If you are interested in volunteering in the library, please contact Bronwyn Ellis at ellisbronwyn@gmail.com.