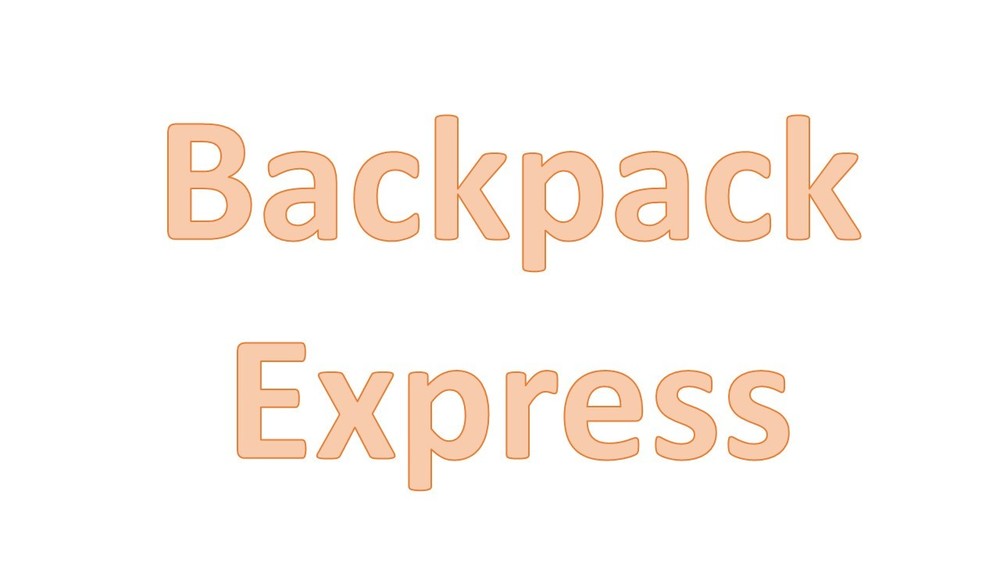 Backpack Express for September 25, 2019
Jim Callahan
Wednesday, September 25, 2019
Upcoming Events
PTO/Arts Alive Play: Yesterday, the big announcement was made. The PTO/Arts Alive play will be Pinocchio. The play is for students in grade one, two, and three. Registration opens on October 8, 2019. There are two notices which can be found here and here which explains the registration process and the dates of auditions (everyone makes it), rehearsals, and performances.

Flu Shot Clinic: Sowams will host a flu shot clinic on October 10 from 4:00 pm - 6:30 pm. Barrington High School will also have a flu shot clinic on October 29 from 4:00 pm - 6:30 pm. More information about the clinics will be sent home. I just wanted you to be able to save the date.

Picture Day: Our annual school picture day is October 11. Information about pictures is being sent home today with your child. If your child is not in school on picture day, there will be a make day scheduled.

Octoberfest: Our family day of fun is coming up on October 19 from 10:00 am - 3:00 pm. In order for this day to run smoothly, we need many volunteers on the day of the event. If you are able to volunteer, please click here to sign up. (Please do it now so you don't forget to do it.) Questions pertaining to volunteering may be sent to sowamsvolunteer@gmail.com.
Other Bits of Information
Crossing Guard: We are still looking for a crossing guard for Sowams School. This person would cross students across Sowams Rd. in the morning and the afternoon. There are three benefits to doing this: 1. You do get paid for it. 2. You can bring your child to work with you and pick your child up each day. 3. You get a nice yellow vest. If you are interested in applying for this, please contact Melissa Resendes at resendesm@barringtonschools.org or at 401.247.3145 x2.

Hot Lunch Menu and Information: The October hot lunch menu may be found here. Also, it is never too late to apply for free/reduced lunch. Information about this and other lunch related items may be found here.