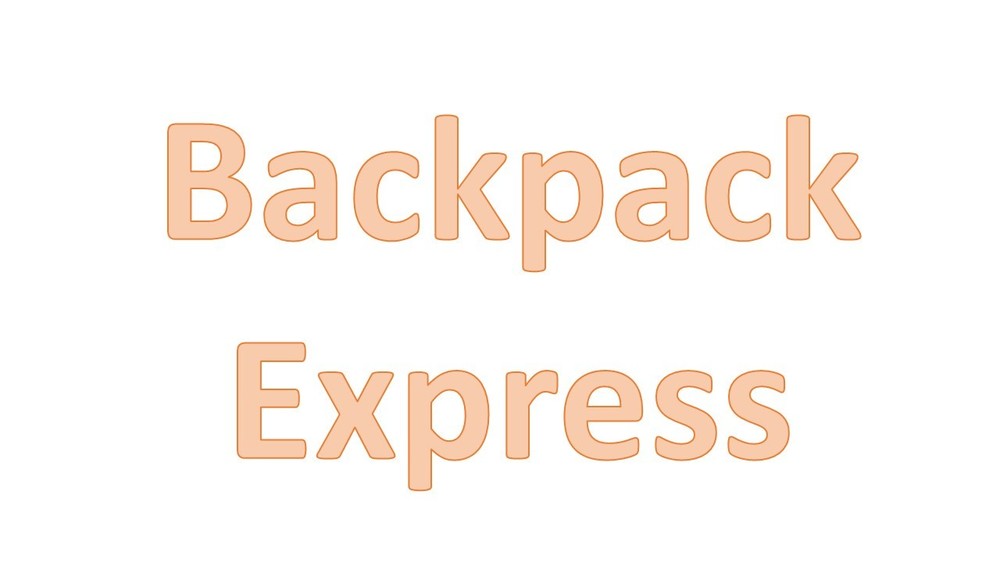 Backpack Express--October 2, 2019
Jim Callahan
Wednesday, October 02, 2019
Upcoming Events
PTO Meeting: On Monday, October 7 at 7:00 pm, there will be a PTO meeting. At this meeting Superintendent Michael Messore and School Resource Office David Wyrostek will be here to discuss school security. More information may be found here.

PTO/Arts Alive Play: The PTO/Arts Alive play will be Pinocchio. The play is for students in grade one, two, and three. Registration opens on October 8, 2019. There are two notices which can be found here and here which explains the registration process and the dates of auditions (everyone makes it), rehearsals, and performances.

Flu Shot Clinic: Sowams will host a flu shot clinic on October 10 from 4:00 pm - 6:30 pm. Barrington High School will also have a flu shot clinic on October 29 from 4:00 pm - 6:30 pm. More information about the clinics may be found here. If you want to complete the consent form before coming to the clinic, you may find that here.

Picture Day: Our annual school picture day is October 11. Information about pictures was sent home with your child. If you need the information, you may contact Mrs. Fallgren in the office. If your child is not in school on picture day, there will be a make day scheduled.

Octoberfest Part 1: Our family day of fun is coming up on October 19 from 10:00 am - 3:00 pm. In order for this day to run smoothly, we need many volunteers on the day of the event. If you are able to volunteer, please click here to sign up. (Please do it now so you don't forget to do it.) Questions pertaining to volunteering may be sent to sowamsvolunteer@gmail.com.

Octoberfest Part 2: Class Basket Raffle Tickets will be sent home this week. The baskets are always a highlight of Octoberfest. We presell tickets and also sell them on the day of the event. Information about the baskets and presale may be found here. The student who sells the most presale tickets will win the Golden Band. Click here to see what this is.

Author Visit: Author Dan Santat will be visiting Sowams School on October 17. Students will get to see a presentation by this author. You may also have his books signed. To have a book signed by Mr. Santat, please click here.
Other Bits of Information
Lunch and Learn: Sowams School wants to learn from YOU! Each year we organize Lunch and Learn sessions in which experts present on a variety of topics. Some past topics include scuba diving, medical professions, countries around the globe, and more... Our lunch and learn sessions take place from 11:40-12:30 on Wednesdays, two times per month. There are typically 30 students from grades first through third who are highly curious and always come with great questions. Feel free to bring any materials, digital presentations, books, photos, etc.. that you think will help our kiddos understand your area of expertise. Our classroom is equipped with a monitor and apple TV. If you have any questions e-mail Cara Sanchez at sanchezc@barringtonschools.org. Below is a link to a sign up genius with some potential dates. In the comment box please provide your topic "title." Click here to sign up.
Parking at Sowams: When you are parking in our parking lot, please make sure you are parking legally. There are areas that are designated parking spots and areas that indicate no parking. Also, there is no parking to the left of the handicapped spots and no parking on the grass on the right when you enter the parking lot. This is a safety concerns so I appreciate you following this.