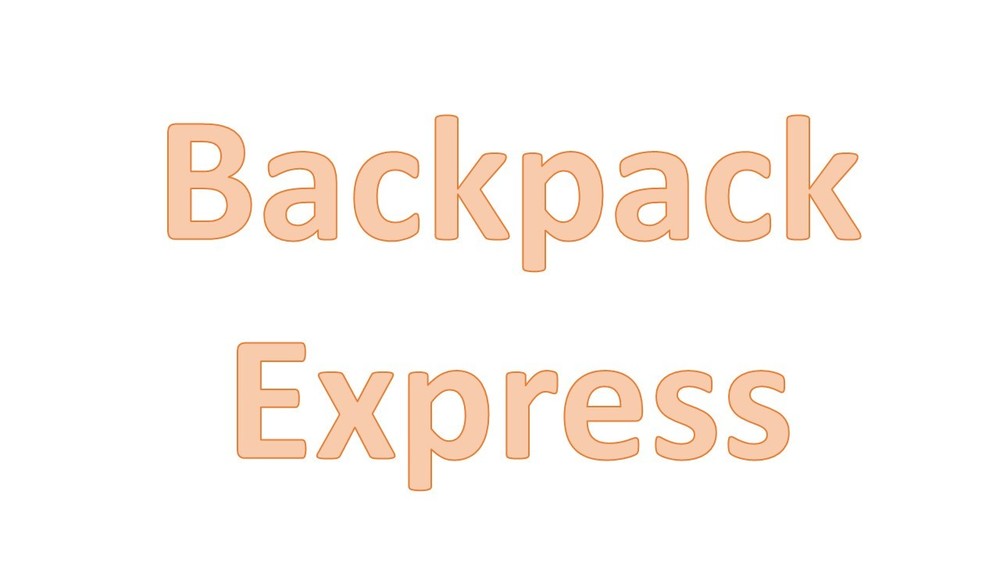 Backpack Express--November 14, 2019
Jim Callahan
Thursday, November 14, 2019
Upcoming Events
Book Fair: Our Book Fair continues until tomorrow afternoon. Also, tonight is the Book Fair's Family Night from 5:00-7:00 pm. This provides an opportunity to shop for books, do some crafts, and purchase dinner from Championship Melt.

Harvest Lunch: Next Thursday, November 21, we will have a Harvest Lunch. This is a special hot lunch on this day. The menu consists of fresh turkey, mashed potatoes, butternut squash, apples, and whole wheat rolls. Chef Steve DaFonseca will be here slicing and serving the special lunch. Information about the lunch may be found here. Normal lunch prices apply. Also, on this day only, lunch number 2 will not be available; however, lunch 3 will be for those students who prefer that.

Third Grade Chorus: Save the date! Our Third Grade Chorus will be performing at the Rhode Island State House on December 19, 2019, at 10:30 am.
Other Bits of Information
PTO Membership: There is still opportunity to join the PTO. Please visit the Sowams Storefront at http://www.septo.ptoffice.com to join for $15.00. This does not commit you to volunteering, it just supports our PTO. All proceeds are used to directly fund school events, activities, and supplies. Information may be found here.

PTO Directory Part 1: The PTO is using a new platform called PTOffice this year for the school's directory. It's not too late to sign up to be a part of this. The directory allows those who sign up for it to get contact information for other's in our school. Also, PTOffice will be used for different activity sign-ups for programs sponsored by the PTO. Information on how to sign up may be found here.

PTO Directory Part 2: If you have already registered for PTOffice, there is a free app available on the App Store that greatly improves ease of use and accessibility. You can find it by searching the App Store for PTOffice. Please e-mail Kristin Brown at brownkristin33@gmail.com with any questions.

Volunteer Opportunity: This district is looking for volunteers to assist with students and families of students who are English Language Learners. More information may be found here.

BPS Partner in Learning Newsletter: Please see this message from our district's Volunteer Coordinator.