LIBRARY LEARNING STANDARDS
Our teaching standards are an alignment of English Language Arts Common Core State Standards and American Association of School Librarians (AASL) Standards Framework for Learners.
AASL standards are designed to prepare students for learning for life. In this dynamic age, students have unprecedented access to diverse and independent information resources. Learning has taken on new dimensions with the expansion of information and rapidly changing research and communication tools.
With a heightened demand for critical thinking and collaborative problem solving, students must develop the skills to become lifelong learners. School librarians guide students to make sense of new information in order to draw their own conclusions, create new knowledge, and share their knowledge with others in an increasingly global society.
Our librarian curates current digital and print materials and technology to provide access to high-quality reading materials that encourage learners, educators, and families to become lifelong learners and readers.
Our print collection is curated to provide Sowams students with books that act as windows, doors, and mirrors on their lives and world.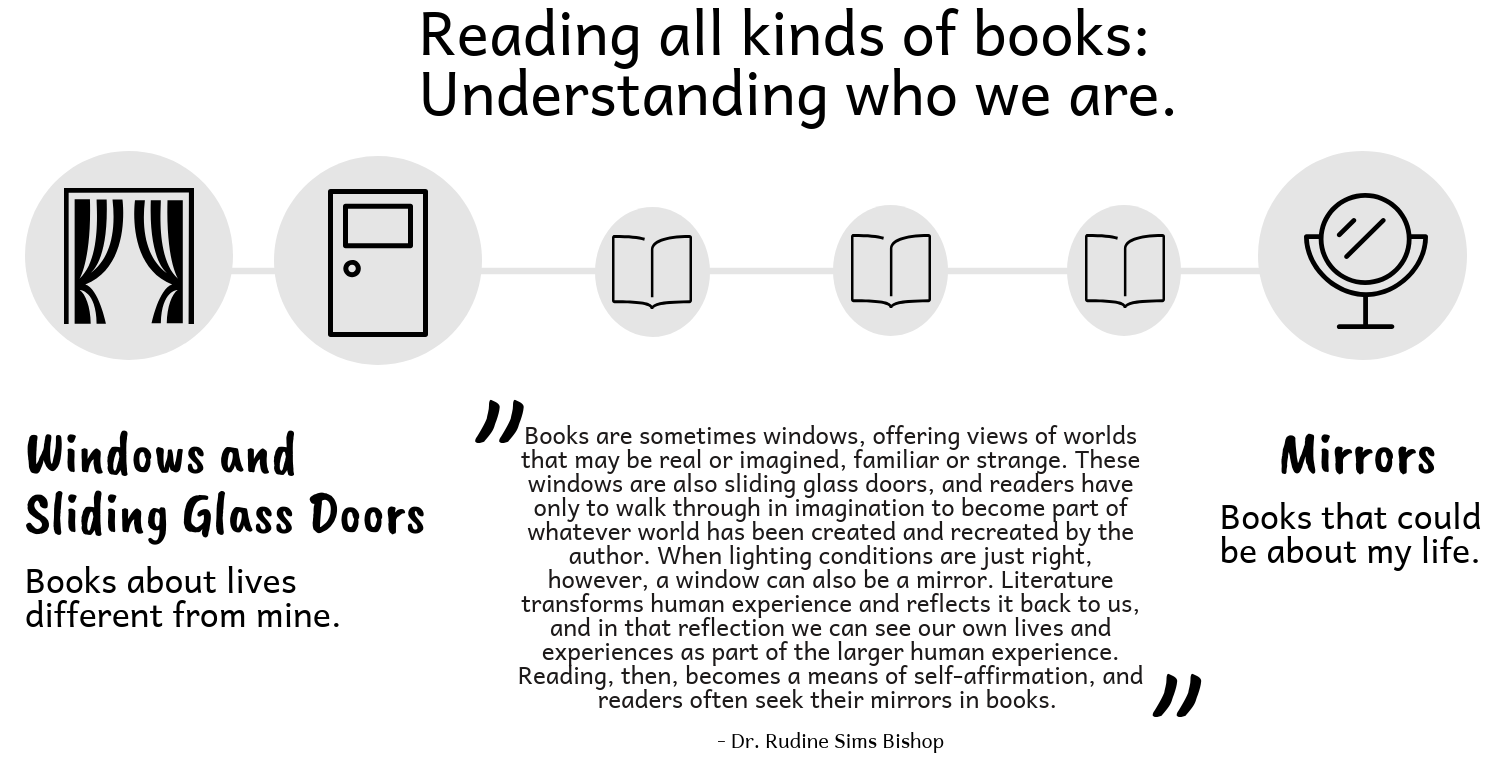 Our librarian is trained to help students navigate information. Students strategically seek information with persistence and flexibility.
Evaluating the authority and accuracy of information is an essential part of citizenship.

Our librarian teaches students to seek, understand, and learn from diverse perspectives.

Students who can ask their own meaningful questions and curate their own resources become self-directed learners who effectively make decisions and solve problems.

Our librarian provides opportunities for learners to use digital tools and networks ethically, responsibly and creatively.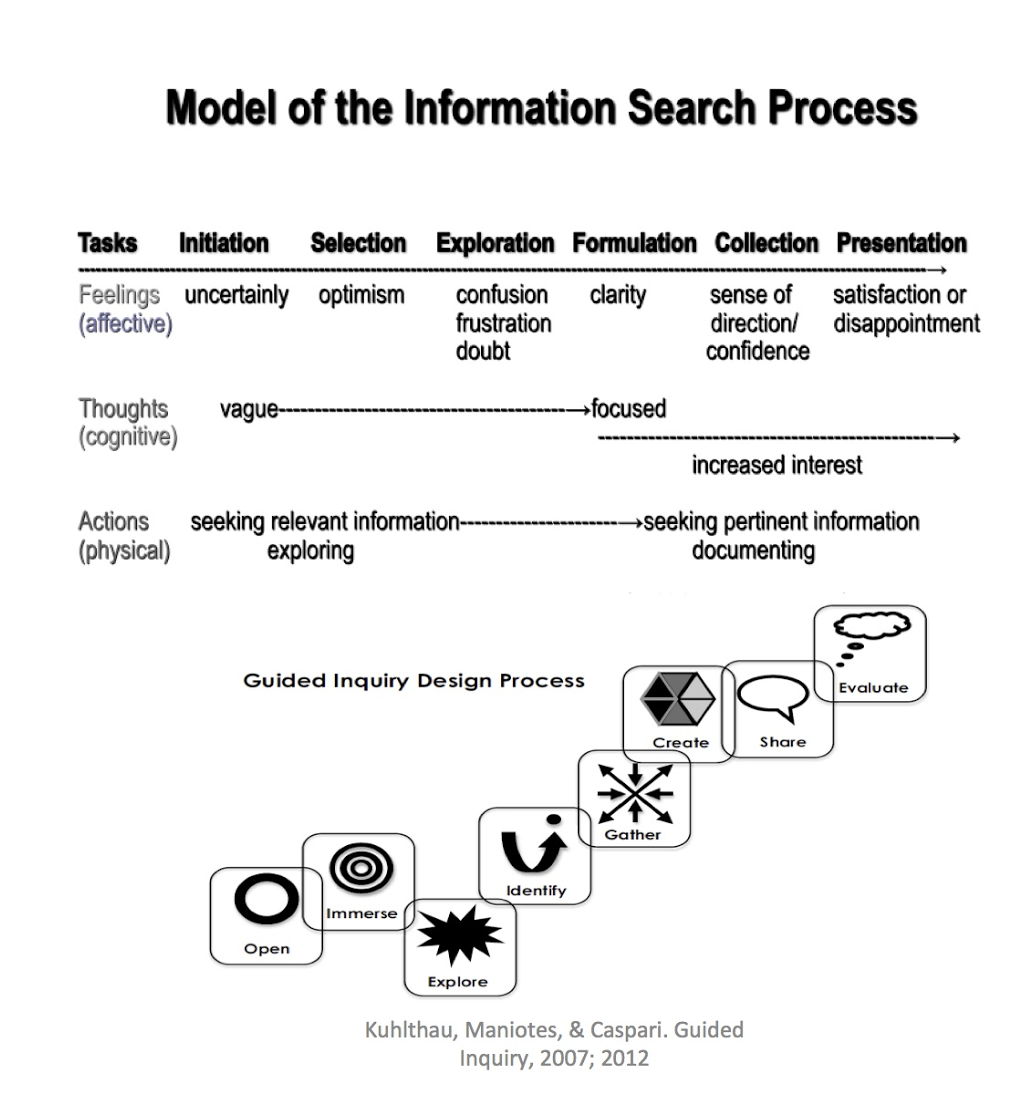 DIGITAL CITIZENSHIP AND DIGITAL LITERACY
BPS librarians lead the district Common Sense Media (CSM) initiative. The process begins with the development of a CommonSense School Implementation Plan. The implementation plan must include all criteria outlined in the following steps.
Provide two professional learning opportunities for all educators leading digital citizenship instruction that support their learning goals and level up their teaching practice.

In two grade levels, teach all students five CSM lessons or Digital Passport™ modules; OR, in three grade levels, teach all students three Common Sense lessons, or Digital Passport™ modules. (Our librarian teaches all CSM lessons.)

Engage parents school-wide and educate them in three distinct ways